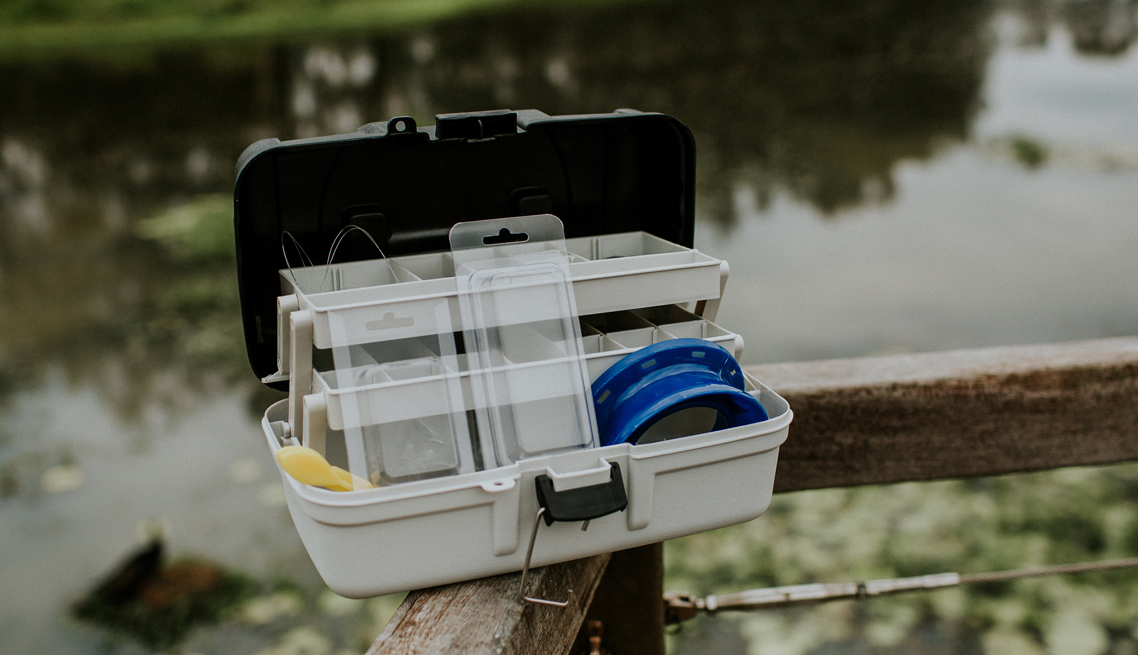 PACKAGING MADE SPECIFICALLY FOR THE FISHING INDUSTRY
Clamshells and Blister Packs Make Perfect Fishing Packaging
Fishing packaging makes up quite a large range of our products. That is because the fishing industry has a need for packaging that will securely contain products like hooks and sinkers.
The Plastic Bag Alternative.
While plastic bags have been used in the past, these tend to get damaged due to their light weight. However the semi-rigid plastic blister pack is a better option. This is because hooks are less likely to penetrate the package. It is even possible to staple or spot weld the blister pack so that it will remain safely closed.
Fishing Packaging for All of your Tackle
At Shiloh Plastic we have fishing packaging for a large range of different tackle items. These include fishing line, lures, sinkers and hooks, and spinner baits. Package styles are slide in card blister packs and clamshells.
See our List of Suggested Packages
Below are product lists of plastic packaging for fishing products. However, please note that this may not be an exhaustive list. Therefore, if you don't find something that's just right here, check our main blister pack range. All of these blisters are in our normal range apart from the fishing line packs, which are circular, and made specifically to pack fishing line.
Our minimum order quantity for blister packs is 1,000 pieces or one box – whichever is less.
All cavity measurements are written as length x width x depth and are approximate only.
Ask us for a sample first. These can be sent for just the cost of the freight which will be deducted from your first order.