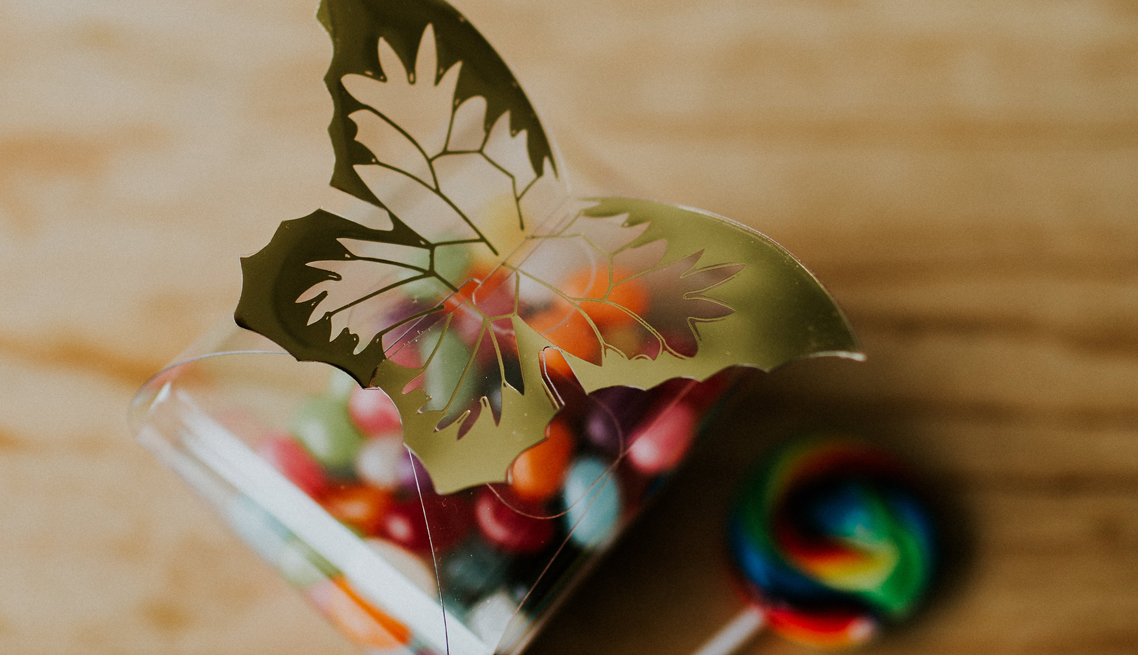 SHILOH PLASTICS MAKES & SUPPLIES A RANGE OF NOVELTY BOXES
WHAT IS A NOVELTY BOX?
NOVELTY BOXES ARE DESIGNED TO STAND OUT
Novelty boxes are a plastic packaging option designed to  stand out. They are in a class all of their own.  These plastic novelty boxes range from plastic noodle boxes to boxes with printed closures on them. Then some are made with fancy shapes.
LARGE RANGE OF APPLICATIONS
Here are a few suggestions of how you could use these boxes:
They make great gift boxes.
Chocolates look great in them
Lollies are also a good idea
Beautiful bonbonnieres
Birthday party favours
Christening favours
For a more simple box, take a look at our complete box range, or our suggested Bonbonniere range.
OUR CURRENT RANGE:
Below are our current products (the butterfly box in the picture above is FCYBX001). We do sell to the general public. However you will need to be aware that our  Minimum order is 100 for unprinted items.  Plus if you are looking at our printed boxes you will need to ask us about a minimum order quantity for those.