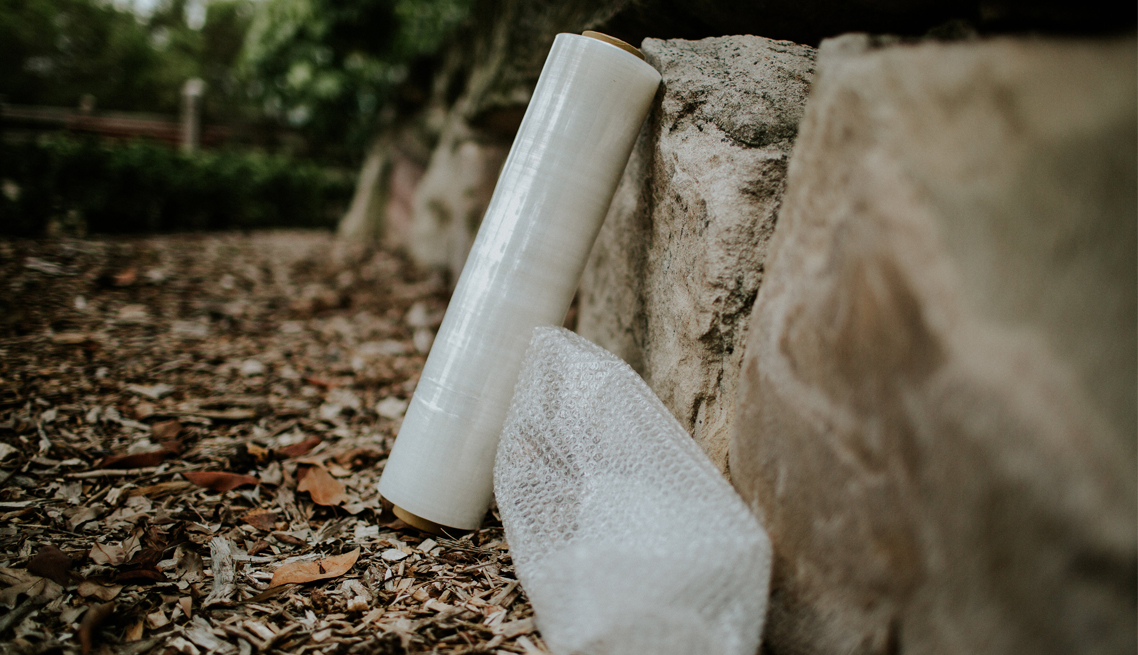 ALL THE EXTRAS
Stocking Packaging Supplies Came Naturally
In our business natural progression from our blister packs and boxes was to stock packaging supplies. Part of the reason was that we use them ourselves.  The other thing is that we are supplying businesses that are looking for them too.  Therefore our range of products that we offer has developed over the years.
Bubble Wrap
People often confuse our blister packs with bubble wrap.  It's understandable I suppose.  Bubble wrap does look like lots of little blisters.  We use it ourselves, and so we thought it would be a good idea to stock it in case you need it too.
Pallet Wrap
As well as bubble wrap, we use pallet wrap to wrap all of our pallet freight.  So we have that in stock for you as well if you need it.
Other Useful Items
There are a couple other little things that could be of use below that just don't fit into any of our other categories.  See them below: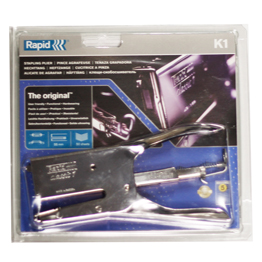 Strong, durable stapler suitable for stapling closed blister packs.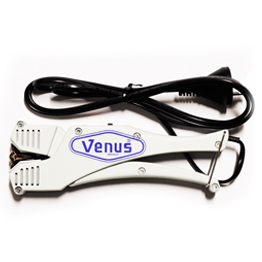 This crimper can be used to spot heat seal clamshell bister packs.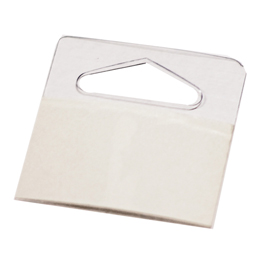 Adhesive tabs for attaching to fabricated boxes etc. so that they can be used as hang-sell packs.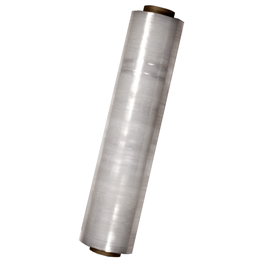 Pallet Wrap 400m length x 500mm width.  25um thickness.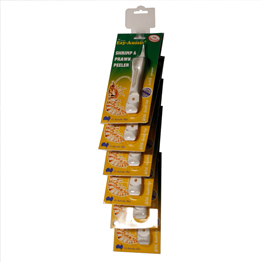 Point of sale display for hanging product in retail shop aisles.