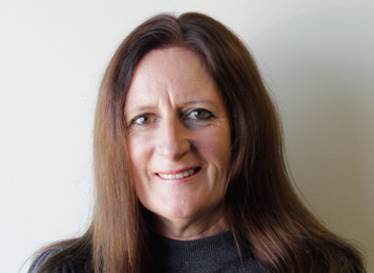 Sue, as Ian's wife, is co-owner of Shiloh Plastics, and oversees the company accounts as well as looking after media including the company website.
Sue oversees the company accounts and looks after media including the company website.
In the early days of Shiloh Plastics Sue had a huge learning curve to learn how to manage the accounts for this venture that Ian had decided to undertake. However with much support from those she and Ian came into contact with, she was given much good advice and support and was able to take the business from a paper-based accounting system, via Excel, and eventually to a MYOB system.
Most of this work is now looked after by our office manager Nathan, but Sue still has a roll within the company in some of the decision making and primarily with overseeing the website. Our website is maintained in house, which gives us the flexibility to keep it up to date, and maintained.
Creativity has always been a strong asset that Sue possesses, and along with a desire to give our clients as much information as they need as easily as possible, we feel that we have been able to provide a very user friendly website. We trust that you find our website helpful. However, if there are any issues, Sue is the person you need to get in touch with. She will be happy to help.