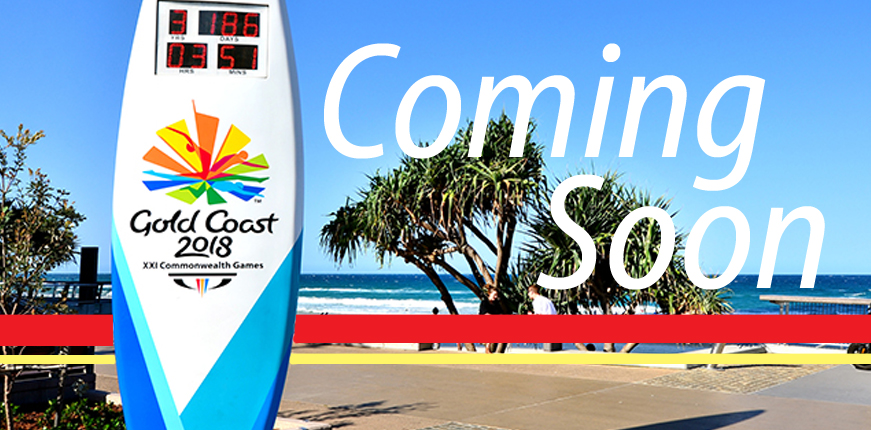 Commonwealth Games
posted by:

admin

No Comments
With the Commonwealth Games nearly upon us, we have been asked by some of our customers whether we will be open during the Games. The answer to that question is yes. Our factory in Narangba is about an hour and a half away from Surfers Paradise and so it will be business as usual here.
However, it could be worth noting that freight through the Gold Coast area will be affected during The Games and so deliveries may not be made as quickly as we would normally expect.
The Commonwealth Games run from Wednesday 4th of April until Sunday 15th of April.  Shiloh Plastics will be open, but freight could be affected.
Therefore, we would suggest that if you think you may be requiring stock during the games, it would be a good idea for you to place your orders earlier than usual so that we can make sure that they arrive before you need them.