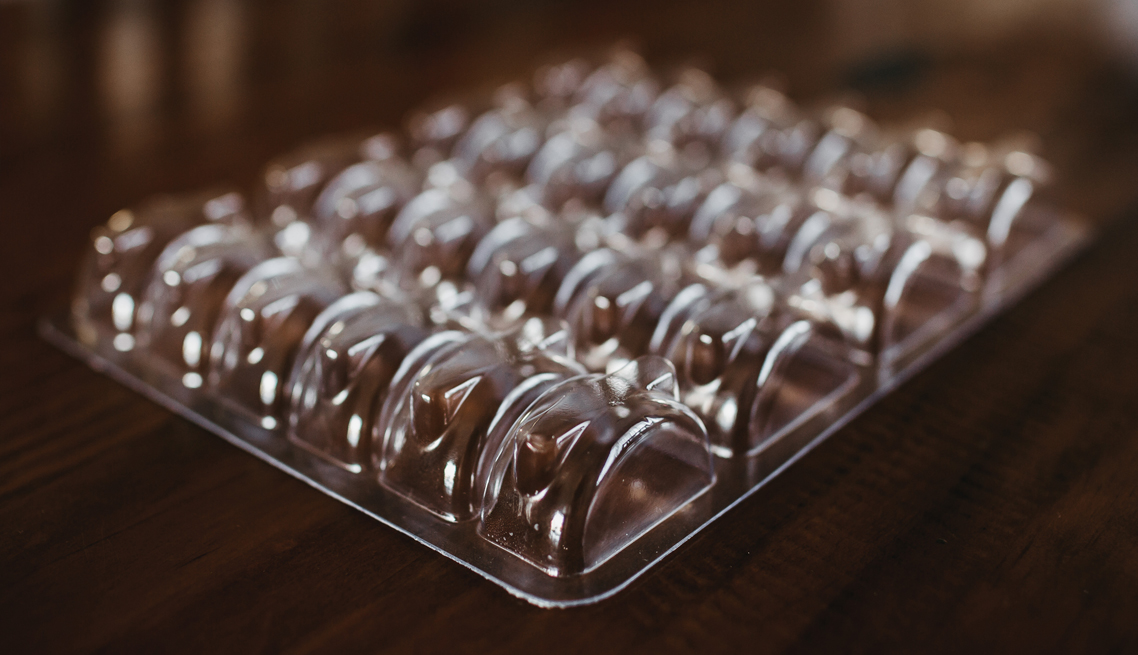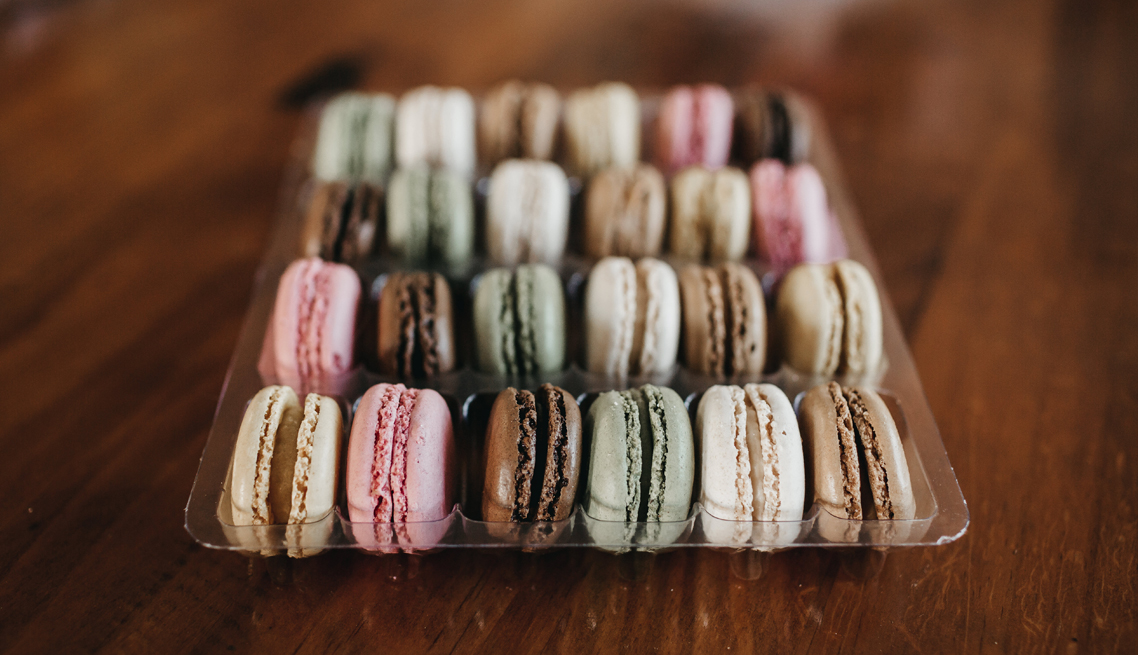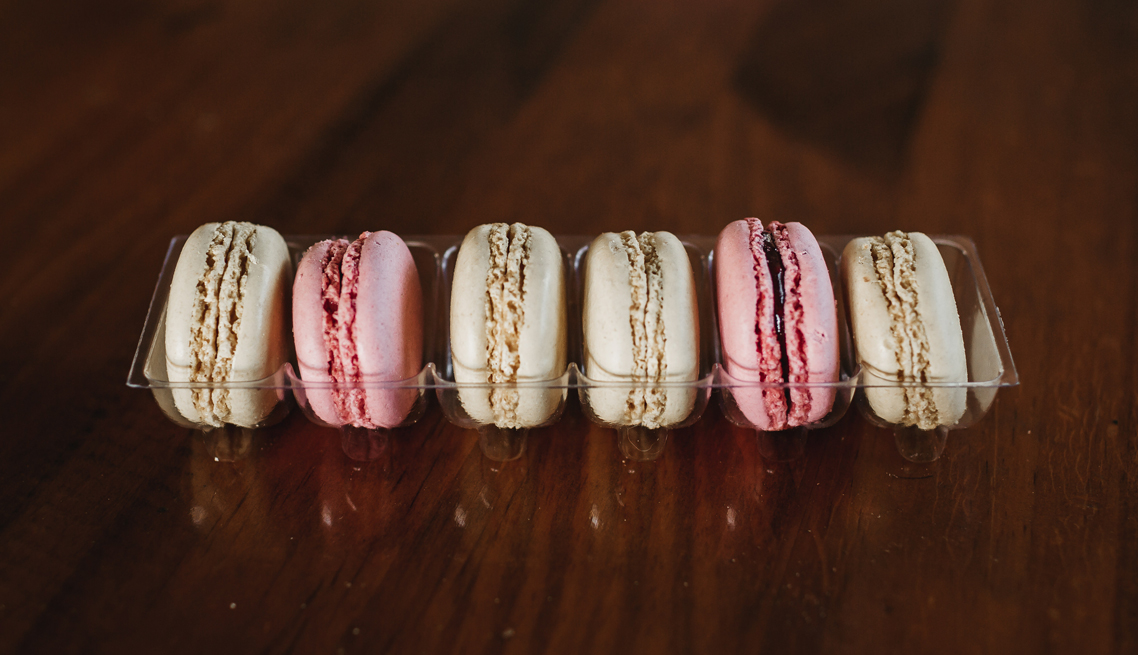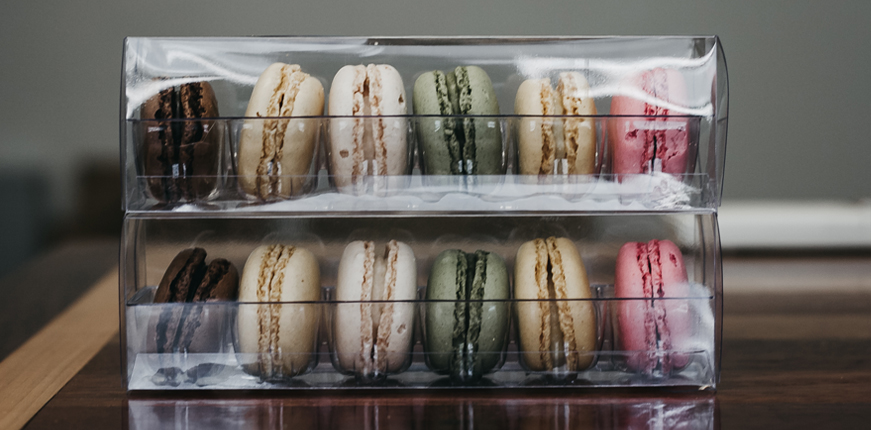 New Macaron Trays
posted by:

admin

No Comments
New Macaron Trays
We are excited to add macaron trays to our range.  Macarons have become so popular. Their meringue like taste and consistency makes them a favorite for those with a sweet tooth. Because they are so delicate they need special packaging to keep them safe. A package that holds the macarons separately so that they can't move or touch each other is the ideal option. We can now offer you three specially designed trays to hold your macarons.
Different Sizes
Each cavity will hold a macaron with a diameter of up to 45mm and a height of 25mm.  There are three sizes to choose from. Our largest tray holds 24 macarons.  Then there is one to hold 12 and another to hold 6.
A complete package
If you would like to totally enclose the macaron, you can do so by using two trays. Both will line up perfectly. You will need to tape them together though as they don't lock in together.
Alternatively, we have fabricated boxes to hold our 6 and 24 cavity trays. The minimum order quantity is 100 boxes or 1,000 trays, unless you buy boxes and trays together. If you buy both, then the minimum order quantity is only 100 of each.
See more photos and infomation on our macarons here.